This week (Feb 27) King's River Life features a review of Valentino Will Die at the end of the post on how to enter to win a copy of the book, and a link to purchase it from Amazon and an indie bookstore. KLR featured The Wrong Girl in a past Mysteryrat's Maze Podcast-you can find that link included as well.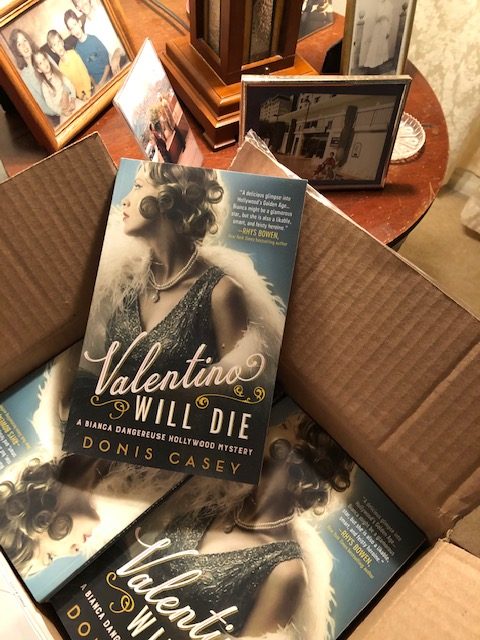 Come on by, read all about it, and perhaps win a book!
And remember, you can always read an excerpt from any of my books by clicking on "About this book" under one of the cover icons on the left side of this page.
"The intrigue, misdirection, and compelling details are delightfully painted with a brush straight of the Golden Era in Hollywood making this novel and author a top surprise for 2021!" Kathleen Costa, Kings River Life