Happy Spring, my Dear Readers. Valentino Will Die has been out for two months now, and I've been all over the internet-sphere (is that a thing?) plugging the book.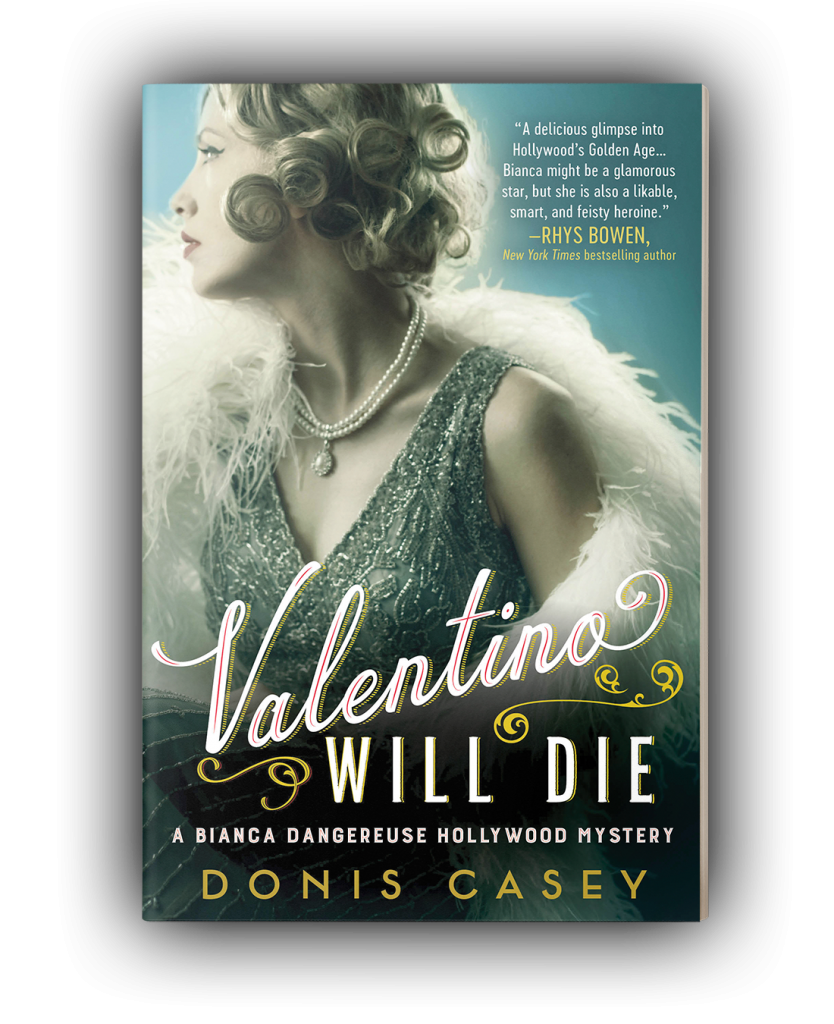 My latest entries about Valentino Will Die are courtesy of the great Marshal Zeringue and his Campaign for the American Reader, an independent initiative to encourage more readers to read more books. First up is "My Book, The Movie", where I got the chance to pick the guy I'd like to play Rudolph Valentino if my book were made into a movie! And it took a while, but I think I've found my Bianca. What do you think of my choices?
And if that isn't fun enough, Valentino Will Die is featured at Marshal's "Page 69 Test", where authors of all stripes have an opportunity to post page 69 of their novels and posit whether the page gives the reader a good idea of what the book is like. I was pleased to see that page 69 of Valentino shows a scene with Bianca talking to Rudy's doctor in the hospital corridor about the possibility of poison! Does the doctor agree? Have a look.
UPDATE: How much are your characters like yourself? A lovely interview with me appeared April 9th at Marshal Zeringue's Campaign for the American Reader in which I answered this very question and a few other fascinating queries about Valentino Will Die. You'll be surprised at who I identify with…
Have you read Valentino Will Die yet? If you like books set in the glamorous world of the silent movies in late 1920s Hollywood, this book is for you. If you're intrigued, you can read an excerpt of the book here.
And since it's finally spring, and I feel a new beginning coming on, if you'd like to start at the beginning of Bianca's story and see how she went from a 15 year old runaway to become a silent screen legend, I'm giving away three paperback copies of The Wrong Girl this month. Click on the cover icon to the left to read an excerpt. I'm sorry to say I can only take U.S. entries this time. To enter the drawing, click on "Contact", above, type in your name and Wrong Girl drawing by April 30, and I'll see that you're on the list. If you win, I'll contact you for your address. No one will be able to see your information but me. Happy reading!