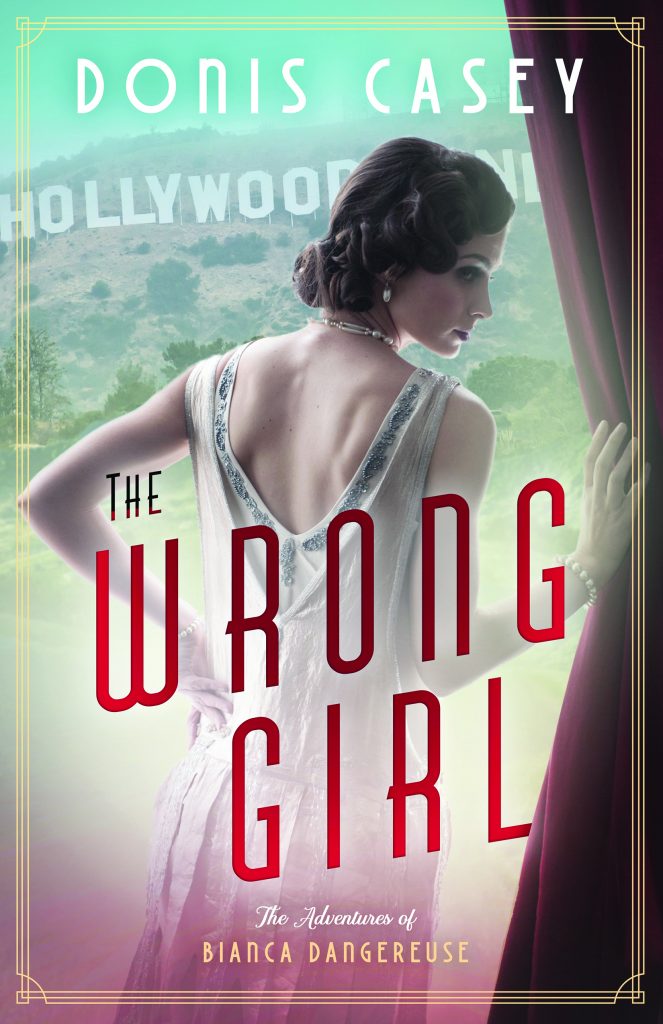 July 10, 2021
CONGRATULATIONS to the lucky winner of July's drawing, an audio disc copy of The Wrong Girl! I wish I had more copies to give away! I had so many entries for the drawing that for August I'm going to offer 4 paperback copies of the book. The drawing will open on August 1, so keep an eye on this spot! You can read an excerpt of The Wrong Girl here, If you've entered drawings for my books before, feel free to try again!
Do you ever wonder what became of Alafair's many children as the twentieth century marched on? The Wrong Girl is the first novel in the new Adventures of Bianca Dangereuse mysteries, which follows one of the younger girls, Blanche, into a whole new world, where she begins her new life as a star of the silent movies. Blanche's tale continues with Valentino Will Die, which came out this year.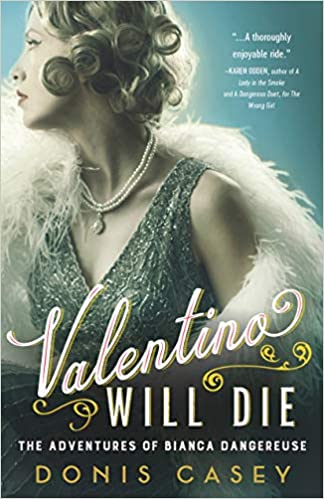 "With both wit and her trademark warmth, Casey serves up the story of Bianca, the eighth child of Alafair Tucker, who flees her native Oklahoma for glamorous Hollywood in the 1920s. Clever, resilient, and agile, Bianca makes her way into films, but en route she meets a broad cast of characters, including a sleazy villain and a group of spirited, quirky women, all deftly drawn. The reader is transported to the 1920s Southwest, both seedy and sparkly, and it's a thoroughly enjoyable ride!" – from Karen Odden, author of A Lady in the Smoke and A Dangerous Duet.
The narrator of both The Wrong Girl and Valentino Will Die in audio is the fabulous Romy Nordlinger, an award-winning narrator and actress who has performed for television shows, indie films, and on stage. It's a hoot to hear Bianca's story come to life!By the way, if you subscribe to Audible, you can listen to The Wrong Girl for free. Check it out here.