The ninth Alafair Tucker Mystery, The Return of the Raven Mocker, is now available for purchase, both as an ebook and as a hardback or paperback, wherever books are sold. When a new book comes out, we authors do the best we can to promote our releases, and I spent the month of January doing just that. It's not over, either. My February appearances are posted on the Events page. Now, if you don't live in Arizona and are just dying to listen to my dulcet tones and words of wisdom, don't despair.
Here's a fun thing. On Jan 24, the Poisoned Pen Bookstore in Scottsdale, AZ, filmed the book launch Fred Ramsay and I did for our new releases, Return of the Raven Mocker (me) and Copper Kettle (him) If you missed seeing us on Jan 24, you can catch much of the delightful evening by clicking here. The thing that amazed me the most is how thick my accent still is, considering that I can't hear it at all!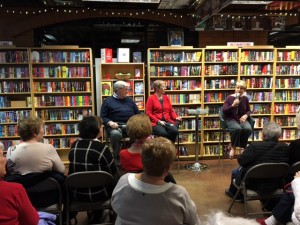 I've done a few events for clubs and private organizations as well. Next up on the bookstore front, I'll be appearing with the estimable Betty Webb at Changing Hands Bookstore in Tempe at 7:00 p.m. on Feb. 8.
I've been all over the web these days as well:
On Jan 12, an interview about writing The Return of the Raven Mocker appeared on the Book Reporter site. Click here for that one.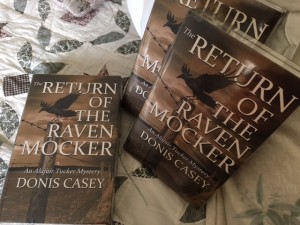 I've been writing my Alafair Tucker series for a dozen years. On Jan 13 I penned a guest blog for Blood Red Pencil, where I ruminated on how I've tried to write nine books in a series and have each one stand on its own and fit in with the others at the same time. That was fun. Click here.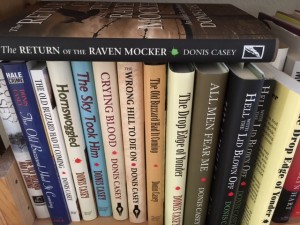 Annastasia Pollack hosted me on Jan 18, as I let you know about all those old time flu remedies. And If you don't think chicken soup and garlic really help, you're in for a surprise. Click here.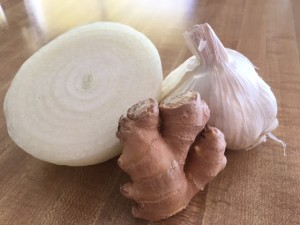 And on Jan 30, at the Historical Fiction eBook Blog I tell all about the fascinating research I did on the great influenza pandemic of 1918 for my newly released novel, The Return of the Raven Mocker (and about about the Raven Mocker himself, as well) Click here.
Don't forget that you can read the first couple of chapters of Return of the Raven Mocker by clicking on "About this Book", to your left on this page. In fact, the first chapters of all my books are available on their "About this Book" page. Enjoy!