Hello my dear Readers. I'm simply updating this entry on May 26 rather than writing a new one right now, because, let's face it, not much is happening. HOWEVER, I do have one bit of news to share with you. Mysteryrat's Maze posted a podcast today of an excerpt from my latest novel, The Wrong Girl, The Adventures of Bianca Dangereuse, set in Hollywood in the 1920s. The short excerpt (set at a Hollywood party!) is read by actors Maxwell Debbas and Brianne Vogt Debbas. I loved it! The production was top-notch. It's such fun to listen to actors bring your characters to life. Mysteryrat's Maze is a mystery podcast produced by Kings River Life Magazine (kingsriverlife.com) with short stories & first chapters read by local California actors. If you enjoy the episode please review or rate it as that helps more people be able to find them!
Come on by and have a listen. It's great fun and not very long. Here's the full link, just click on and enjoy: Mysteryrat's Maze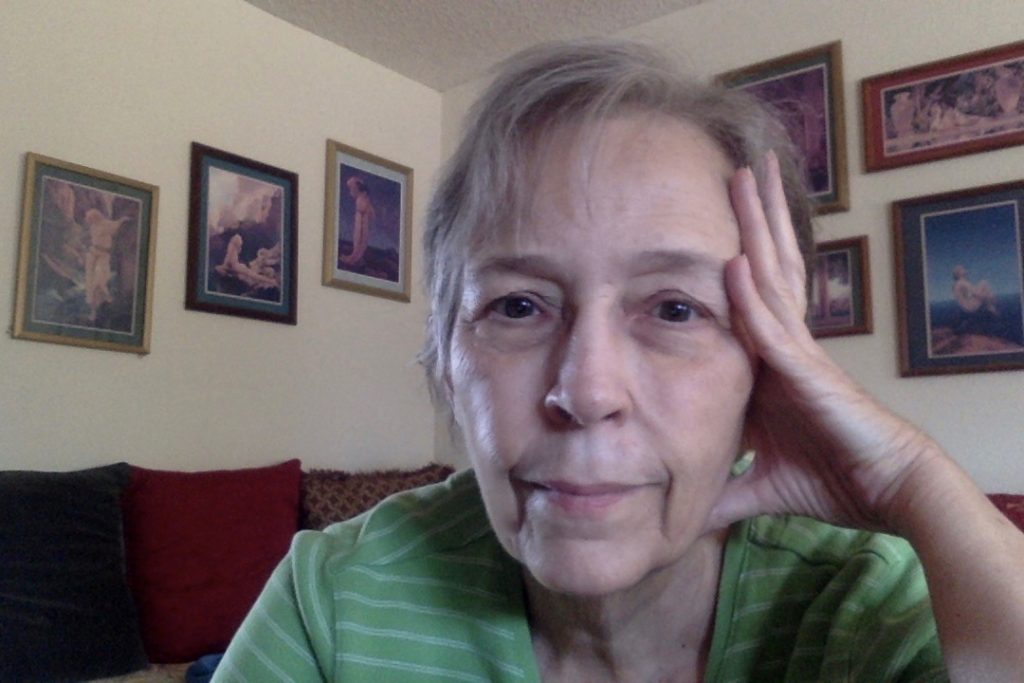 Well, maybe I do care a bit. One of these days I'm going to be seen again in public, but right now, it's just me and my fella and he's used to me by now. I'm like everyone else – not going anywhere. I'm not a very social person so I don't miss big gatherings, but I do miss lunch with my friends. The one-on-one talks just aren't the same over the internet.
I've had some good book news. There was a starred review in the April 15 Booklist for the audio version of The Wrong Girl, read by the talented Romy Nordlinger! Here's an excerpt:
"Nordlinger easily depicts lecherous cads and despicable older men and fluidly differentiates between the female leads: a childlike, inexperienced 17-year-old; a spoiled, privileged, but big-hearted star; and a stabilizing, practical assistant with a bare hint of a Southern Black accent. More impressively, she subtly shows each woman's voice variations over time, reflecting in phrasings and darkening tonalities their changes in attitudes and expectations, as well as discoveries of unexpected capabilities and strengths as Blanche/Bianca's life unfolds—leaving readers impatient for the sequel." (Here's the link to the entire review) By the way, the audiobook is FREE on Audible with a trial subscription. Here's the link to Amazon Audible. Have a listen.
In other book news, I've finished the next book in the Bianca Dangereuse series and it's been accepted. The title is Valentino Will Die. Sadly, it was originally scheduled to come out in November 2020, but I was just notified that the publication date has been pushed back to February 2021. I'm disappointed, but by that time, I hope I'll have the third book ready to go, so maybe there won't be such a gap between books. I'm pretty pleased by the way Valentino turned out, so I hope you'll like it, Dear Reader. In the interim, I'm cogitating about starting another Alafair Tucker mystery. Wish me luck in coming up with a great story idea.
Watch this space for more updates, and perhaps a few teasers about upcoming work. Keep safe, everyone, and wash your hands.